About
fashion designer. celebrity stylist. blogger. traveler.
*****************************
All contents JAMES TO THE WORLD (RJ GOROSPE) are the blogger's own unless otherwise specified, and are not to be used without his permission.
The opinions expressed here do not represent those of any organizations, individuals, or companies that the blogger might be affiliated with or employed by.
CONTACT ME: info@rjgorospe.com
****************************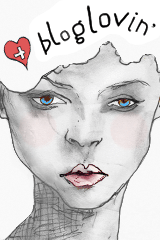 Latest Tweets